Description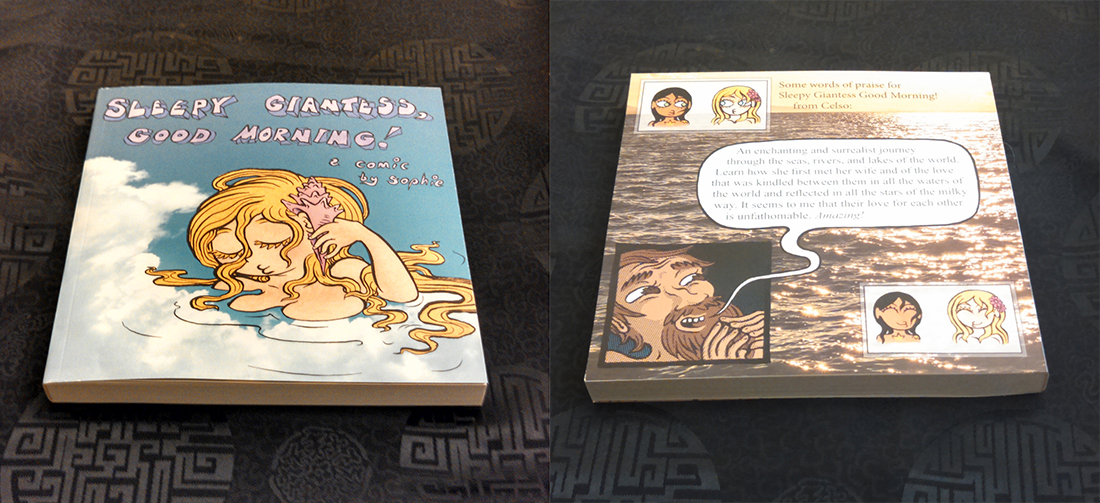 Sleepy Giantess, Good Morning! A lovely lesbian romance comic by Sophie told in three dates.

As our holy fool does say: It is an enchanting journey through the seas, rivers, and lakes, of the world. Learn how she first met her wife and the love that was kindled between them in all the waters of the world and reflected in all the stars of the milky way. It seems their love for each other is unfathomable. Amazing!

Includes 200 full color pages! 5.5 x 5.5 inches. 18+ only — contains nudity and mild sexual content.