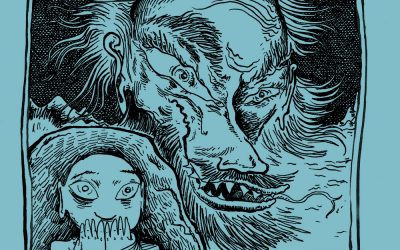 Second comic reading video for Songs of the Monastery is now up. I'm really happy how the music came out for this one, but it doesn't come in until 2:16 བོད་སྐད་ཀྱི་དེབ་ལ་ལྟ་ནི། https://youtu.be/G6U-gTmy5qs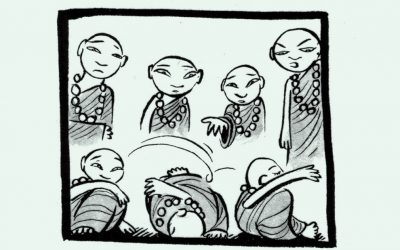 My first comic reading for Songs of the Monastery. It is a little strange, but i really enjoyed putting this together. Once in a while I will perform it live. It is a little awkward, but i'm happy to share this story, and i take a lot of joy putting the music together...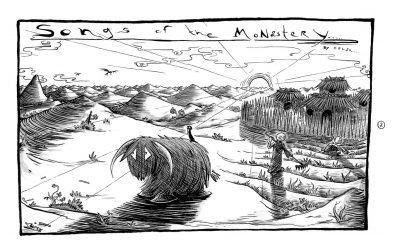 Song of the Monastery Book I, parts 1 and 2 out of three are now up. Also the full Book I as well as Book II are available in the shop. I've just got the website to a functional state. Stay tuned for more updates coming soon.